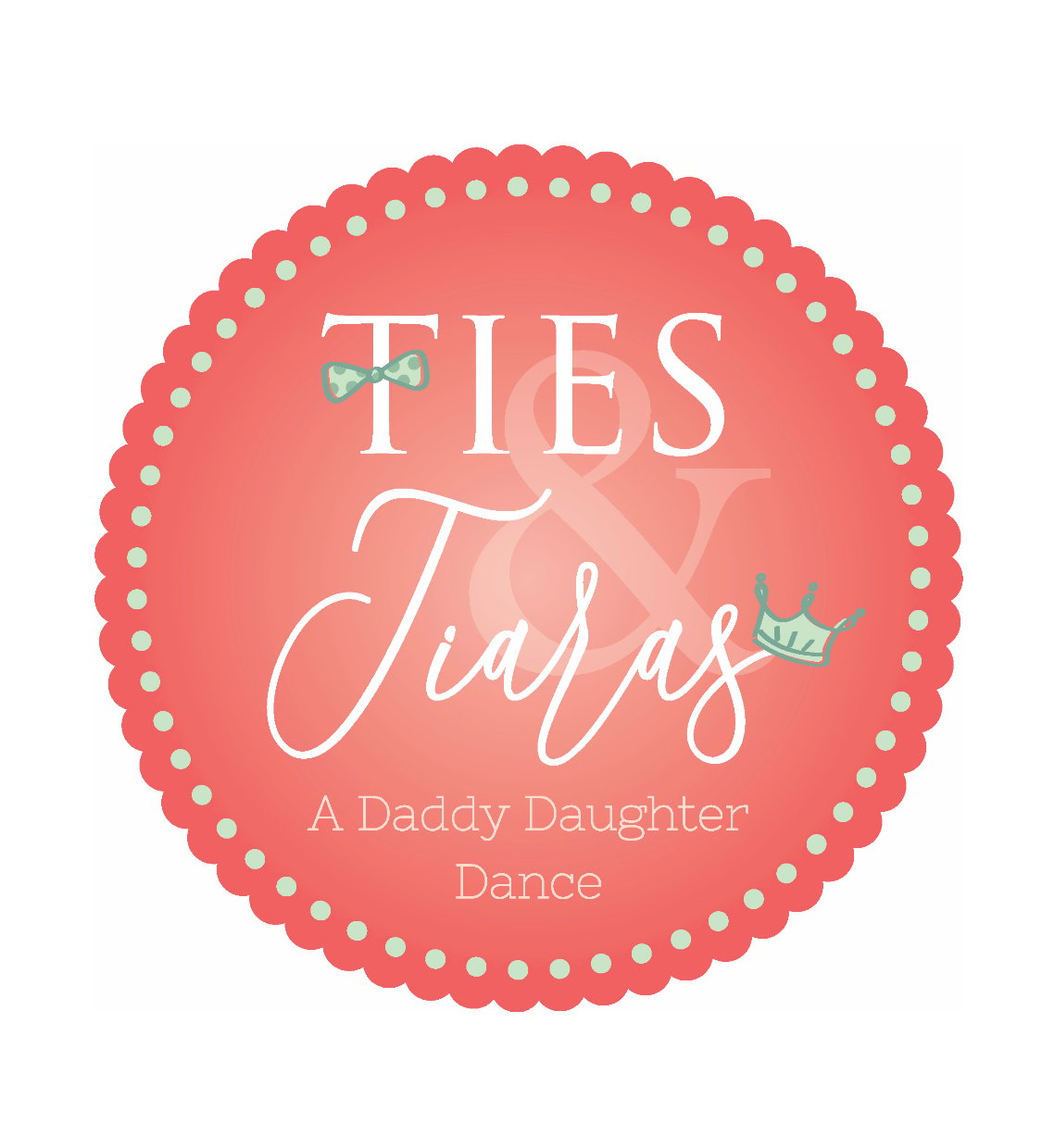 Ties and Tiaras Daddy Daughter Dance
Oh my hecking heck guys, this may be the best event I do...I know, I know, I say that about them all but this one is so dang SWEEEET!
I have watched my own hubby and little ladies just glow as they dance on that dance floor and it is PRICELESS! A night that they look forward to that makes them feel like they are the most special girl in the room. To witness a father and daughters connection grow deeper is the best part of it all. I seriously can not wait to see it all again.
Your ticket Includes Daddy and 1 Daughter. Each additional Daughter is $5. Only age requirement is that the girls must be at least 4
The Event is on April 12th at 6:00pm at the Whittier Community Center. will include an amazing DJ playing all the best tunes. Bottomless Soda Bar from House Of POP, the little girls just love this! Margaret from Smackeral is serving delicious popcorn from the popcorn bar, so many delicious popcorn flavors to choose from.
As the girls enter they will be greated by a couple princesses from A Tinker In Time. They will be crowing each girl with a Tiara as they enter, the girls hearts melt💖.
Don't hesitate to make your man take your little cutie. The daddies were glowing just as much as the girls...maybe even a little more.
No refunds or exchanges.