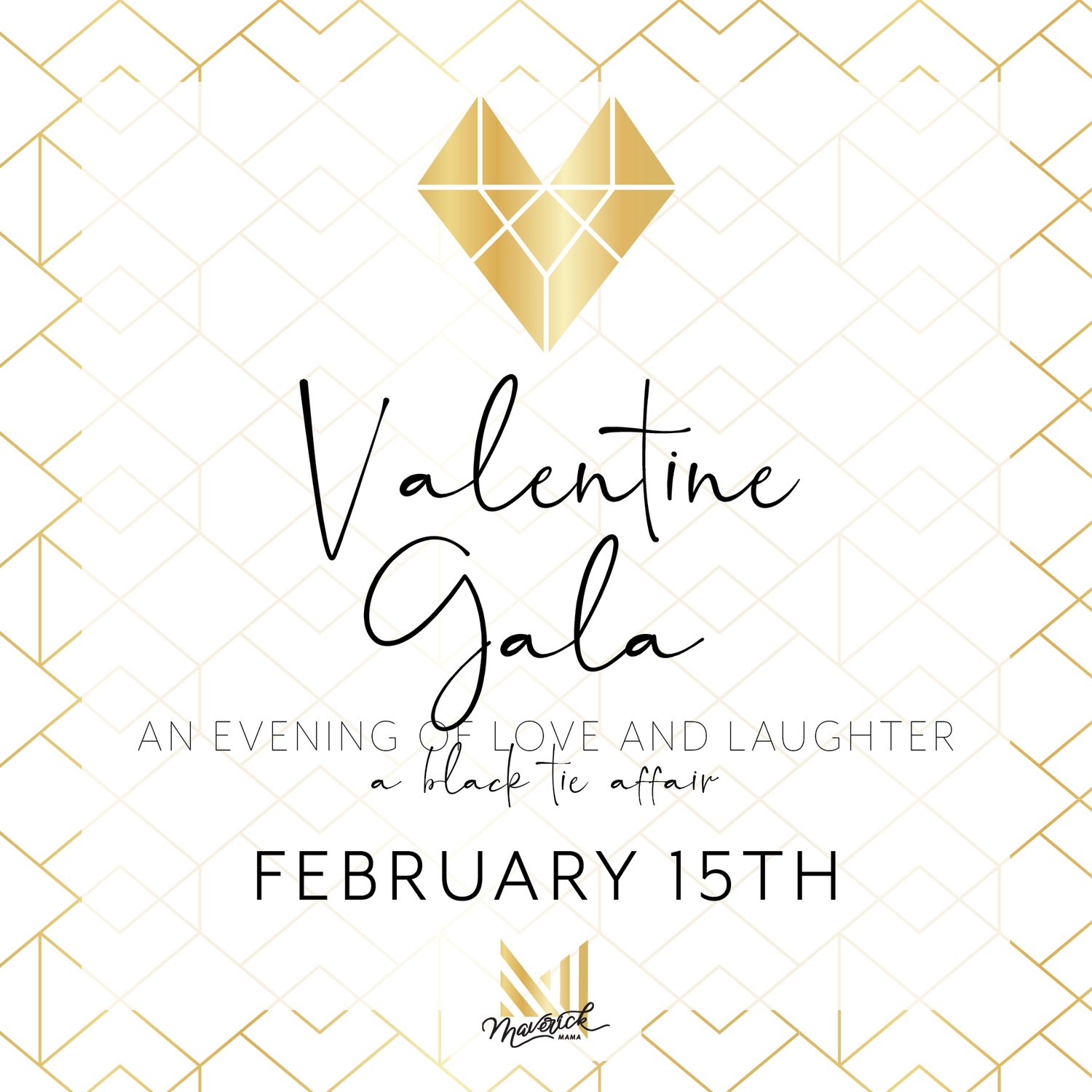 Valentine Gala
This ticket is good for ONE person.
The evening will start at 7pm at The Ellen Eccles Bullen Center where when you enter you will have a professional photographer take a photo of you and your sweetheart. A second photo will be taken to create a water color for you. After you find your seat you will be served a delicious and elegant 3 course meal from Off Premise Catering, Justin Hamilton simply has the best food!! As you eat the Vintage Vixens will be performing for your entertainment.
After dinner we will move this shindig to Bluebird Candy to grab a hot chocolate, pastry or chocolate of your choice. The bluebird brownie is AMAZING!
Once you have the treat of choice you will walk over to The Utah Theater. For the rest of the evening you will be entertained by the one and only JOHNSON FILES!!! This live improve show will have you laughing till you cry, they really are that good!
Remember this is a black tie event, dress accordingly.
Can't wait to see all you beautiful people
enjoying a night with the love of your life. It's time to give our marriages the attention it most definitely deserves!
There are no refunds or returns.
Menu


First Course: Chef's Choice of Appetizer

Second Course: Tomato Basil Soup
Warm Dinner Rolls & Butter

Third Course: Mixed Greens with Choice of Dressings

Main Course: Choice of:
Beef Tenderloin Medallions with Grilled Asparagus and Garlic Mashed Potatoes
Chicken Cordon Bleu with Grilled Asparagus and Garlic Mashed Potatoes

Raspberry Lemonade & Water


Dessert (Served at Bluebird Candy 75 W. Center Street)
Choice of Hand Dipped Chocolate or Dessert