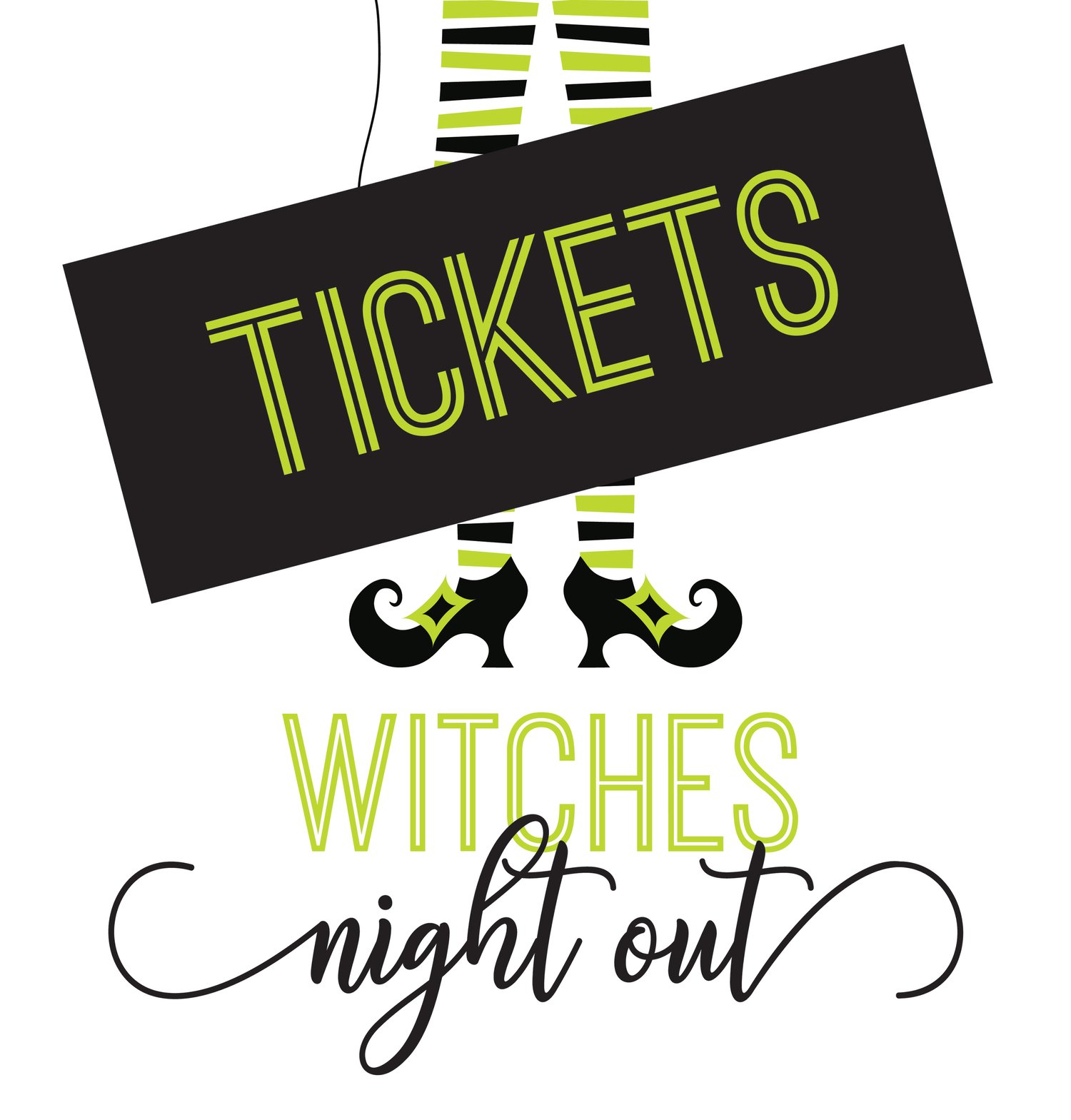 Witches Night Out Tickets
On Oct 12th at 8pm hop on your broom, grab your favorite witches hat and come party the night away with us! Your ticket includes dinner, who doesn't love a good street taco? I can't wait for you to try the hot new trend from Zeppe's, The Bubble Waffle, hello delicious!!. Plus bottomless soda from the one and only House Of Pop, it's just not a party without them. Our amazing DJ rocks a party like nobody else and there is something so magical about dancing in a space with all women and no judgments, it's down right healing!
Swag Bags for the first 30 and 5 more for door prizes. Other amazing door prizes will be given throughout the night.
So come to the party of the year and don't forget to dress up as the witch that you truly are.
YOUR BIG CARTEL RECEIPT IS YOUR TICKET. Print and bring with you to party with photo ID.
If you are buying more than one ticket at a time add each name (person you and buying a ticket for) in the notes area and you can print the same receipt for everyone on the notes.
No returns or refunds.
Can't wait to party with all you ladies! See you there witches!!